Robotic Arm
style="display:inline-block;width:468px;height:15px"
data-ad-client="ca-pub-3507530299542268"
data-ad-slot="6937426494">
After doing Kawal's tutorial bot I decided to move onto something slightly different. This is my attempt at a robotic arm with 4 degrees of freedom (all servo rotation).
First thing I have done is plan the structure of the arm. It is going to be built from MDF (all I had, others with better tools would probably use plexiglass or something to effect). It has a base which turns and then will have a 3 other servos to control the other dimensions.
It is based on this arm being sold by lynxmotion for around $250
http://www.lynxmotion.com/images/jpg/al5a.jpg
Task list
-order servos
-plan and cut out main structure
-build the base
-assemble
-code (inverse kinematics
)
-maybe add sensors??
Structure Cutouts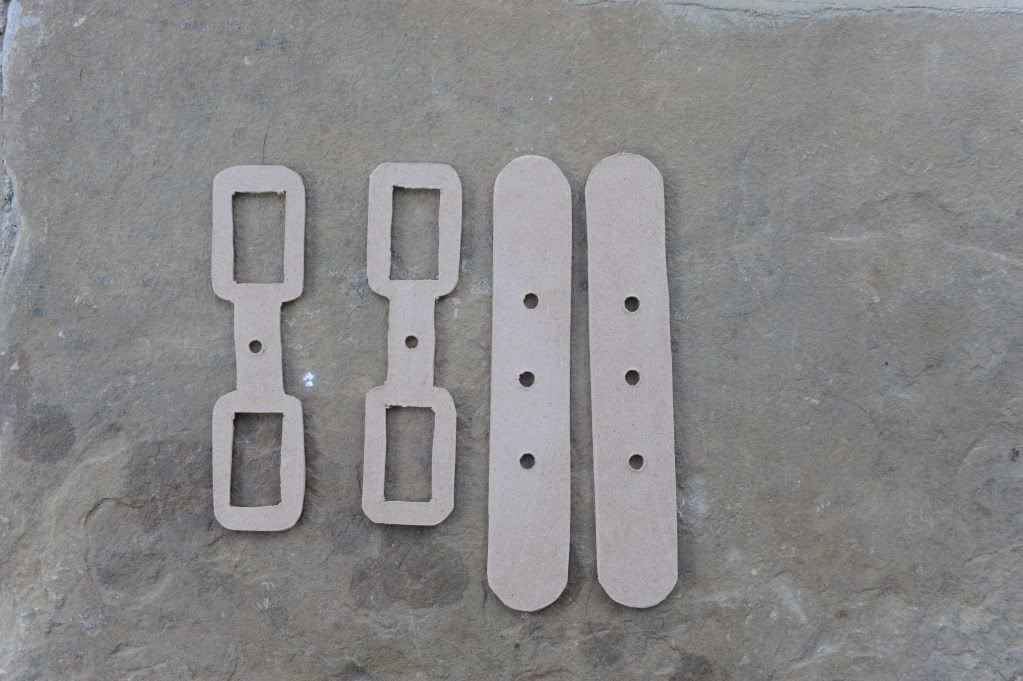 How I aim to fit it together. The pencils are used instead of long doweling
I will add some more photos as I go along. Wish me luck!
Joe